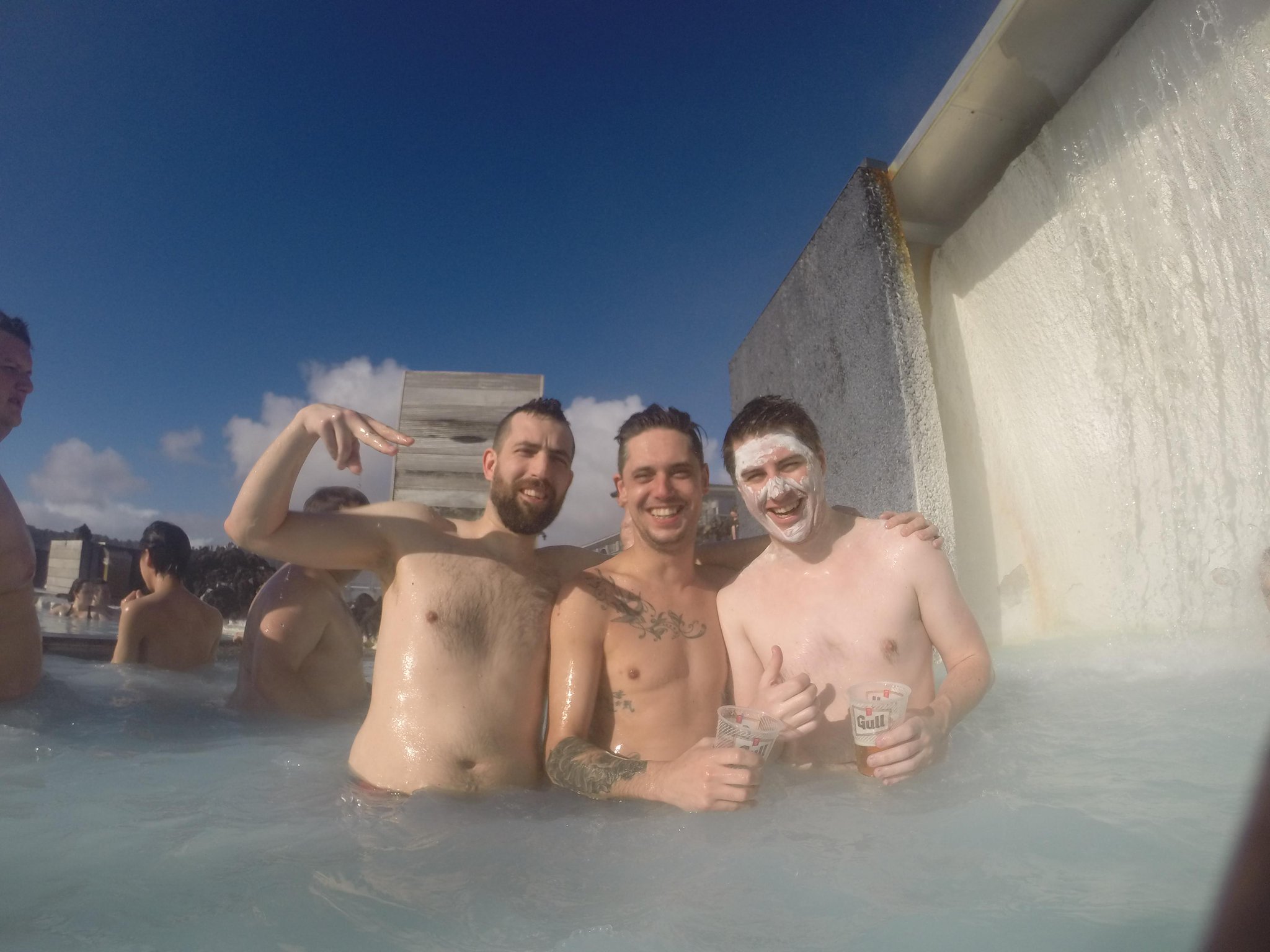 Fanfest was amazing! My thanks go out to CCP Guard for the invite and looking after us so well.
We (me and the wife) arrived a little later than we probably should have but some crazy offer from Iceland Air made us book for the Thursday rather than the Tuesday before. If you plan on going I highly recommend being there earlier than we did.
Rolling out of the bus at 4pm I jogged straight over to the Harpa whilst the wife went to the hotel to check in. I managed to catch up with CCP Guard to sort out passes and sign ups before attending the opening keynote. I was lucky to have Glasgow Dunlop to meet me there as well and with his help found my way around the building.
It didn't take long to run into many familiar faces and long lost friends, Over the days following I met many great EVE - players and CCP staff and if you follow me on twitter you will have seen the endless stream of pics ;)
Hero Roc Weiler chatted up my wife to my amusement and even Rixx Javix turned out to be a nice guy, who would have known! Special mention here for Vasama for bringing some chocolate as a present!
Several of the sessions where very interesting and CCP made special efforts to address questions and concerns and listen to feedback on several different subjects. Other content came in the form of a Valkyrie tournament, VR room and obviously Worlds Collide on the Friday night.
The best part of EVE-meets is always the social aspect and Fanfest is no different, the charity dinner, the pub crawl, blue lagoon trip and everything in-between is spend chatting to like-minded people, friends or foes.
Iceland itself is a beautiful place and I regret not having more time to explore. I passed on the rotten shark-meat and whale steaks but food was great and generally not to expensive. If you get a chance to go, don't forget to visit; the Burgerjoint, Hotdog stand, Fishmarket and Hollies.
Bring enough money for beer and prepare for a sore liver afterwards but satisfaction is guaranteed!